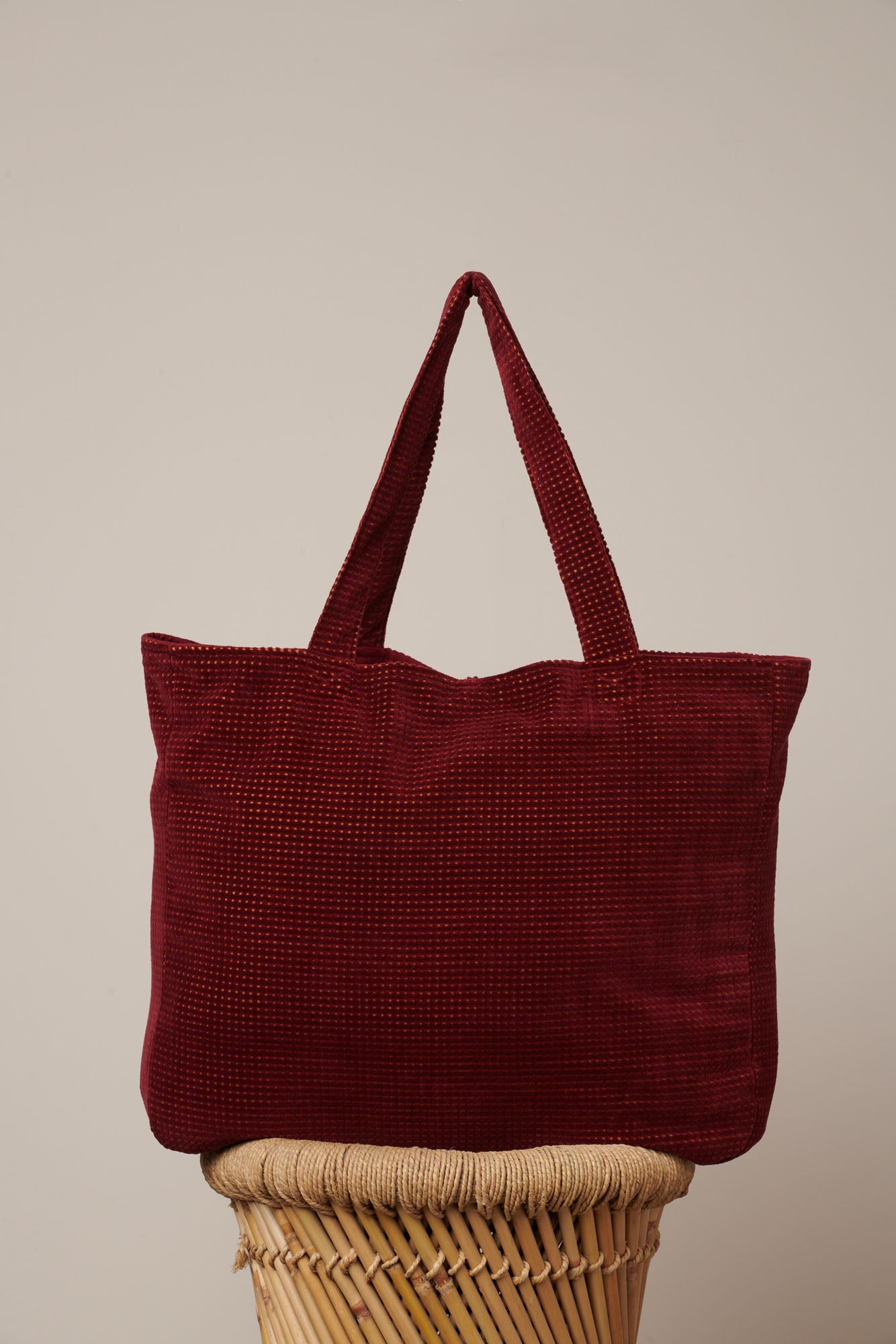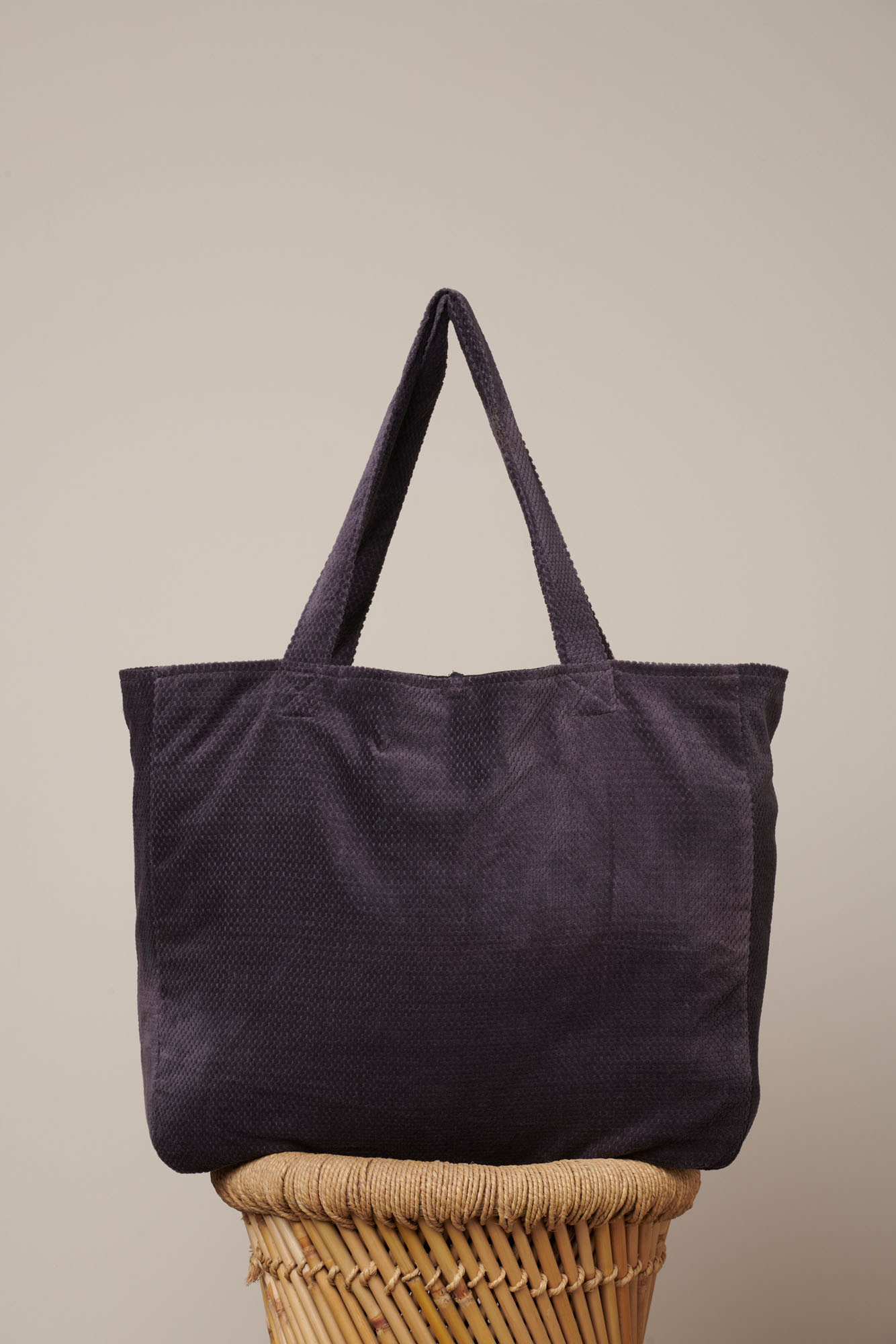 Tilora Bags
We've brought the Tilora Bag back from the archives! This bag is our favorite and founder Sarajane doesn't go anywhere without one. This season we've only used   lush velvet as it was such a hit last season. Each bag comes with a smaller clutch inside so you can keep all your important items within reach. We hope you enjoy Tilora as much as we do.
Dimensions :- 19.5 inches wide, 17 inches deep.
100% cotton velvet and handmade with pride in India. Some color variations may occur due to the natural dyeing process.