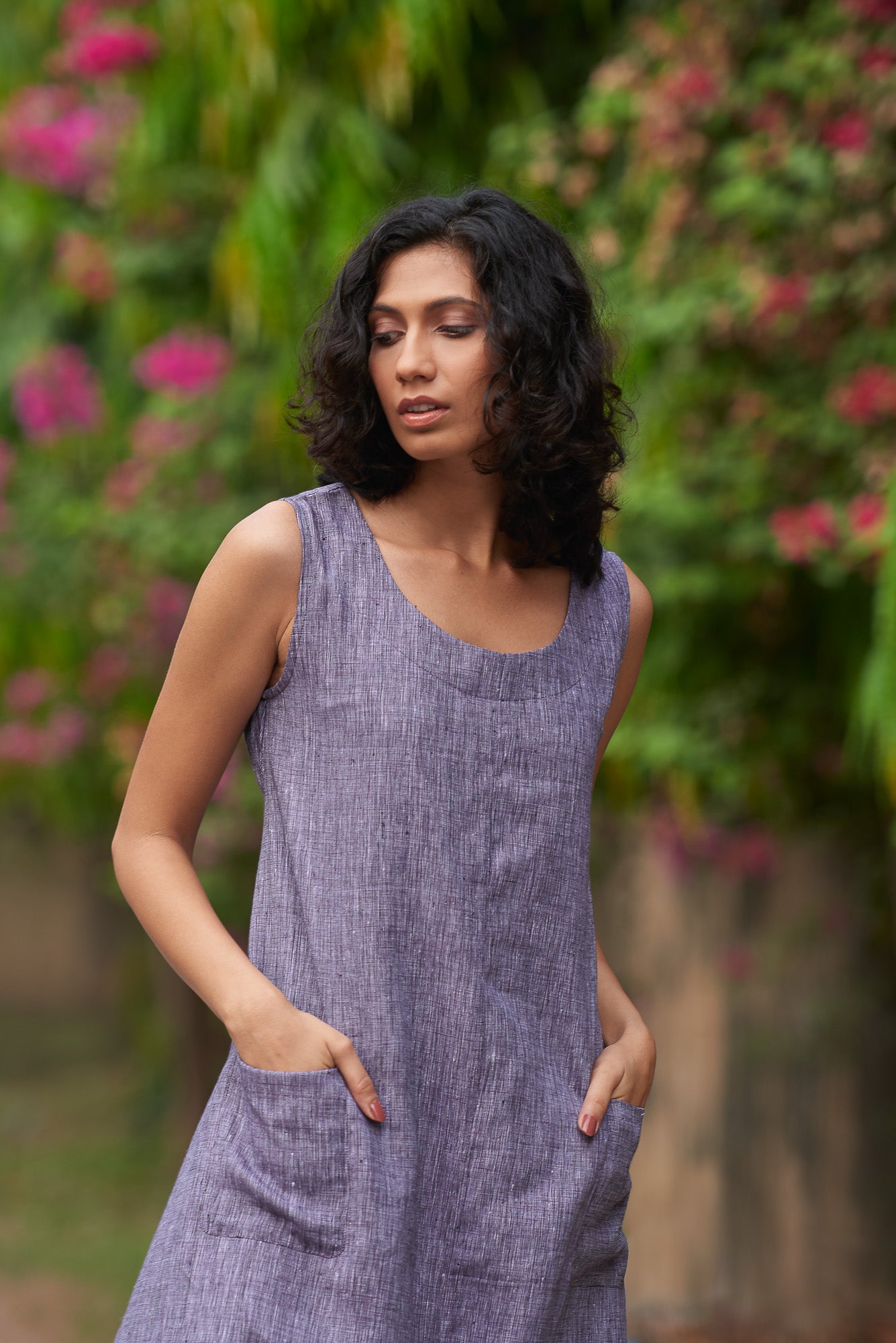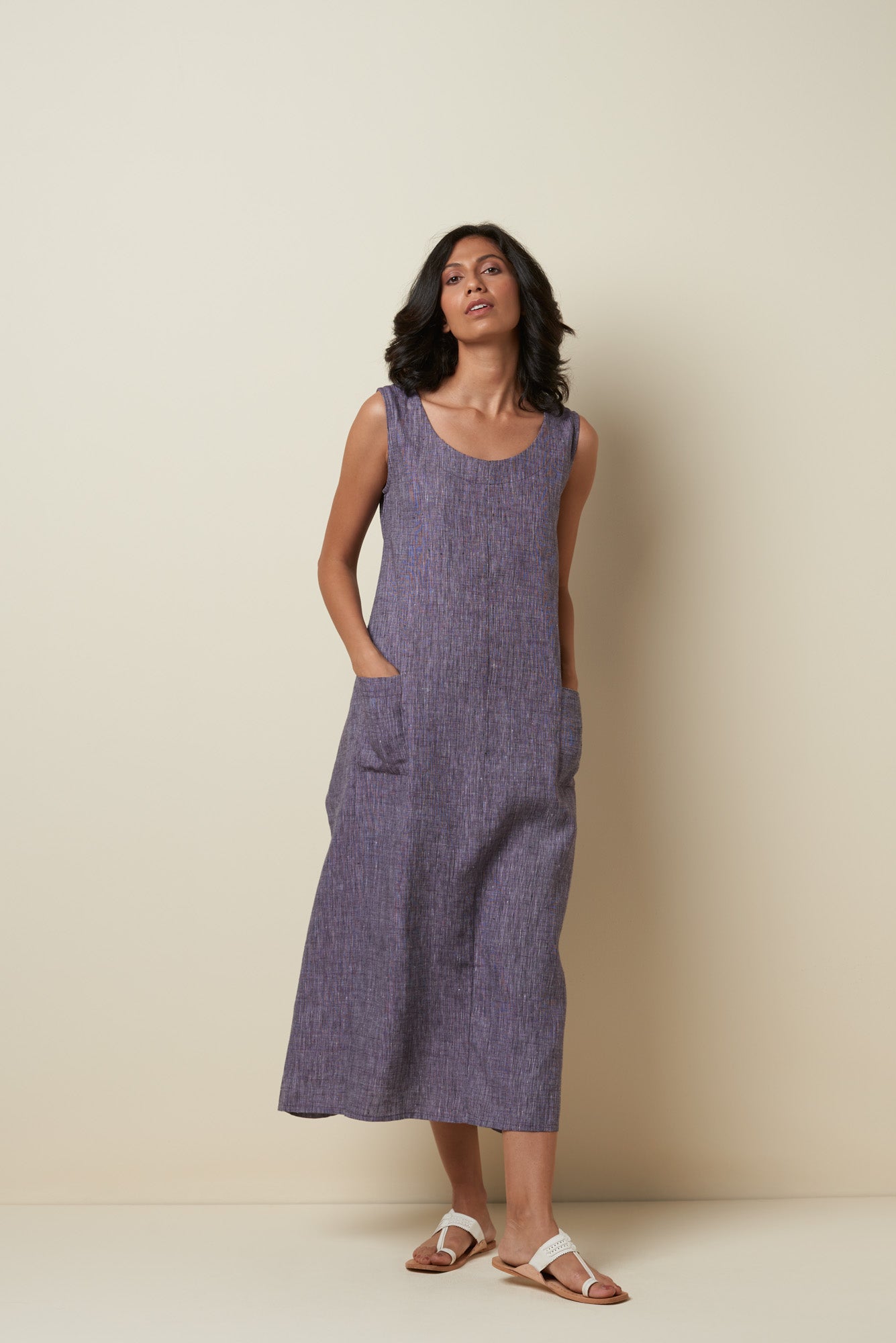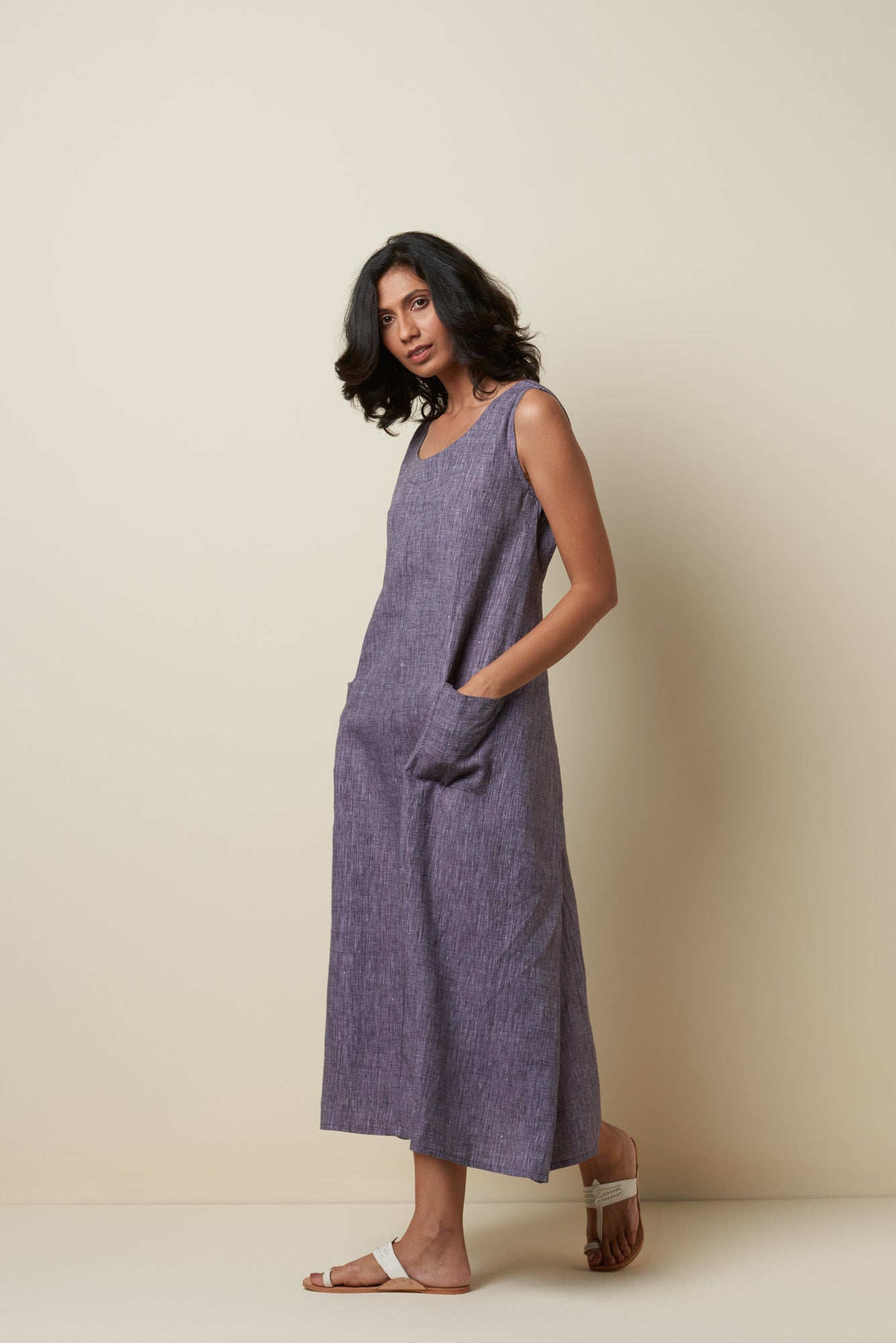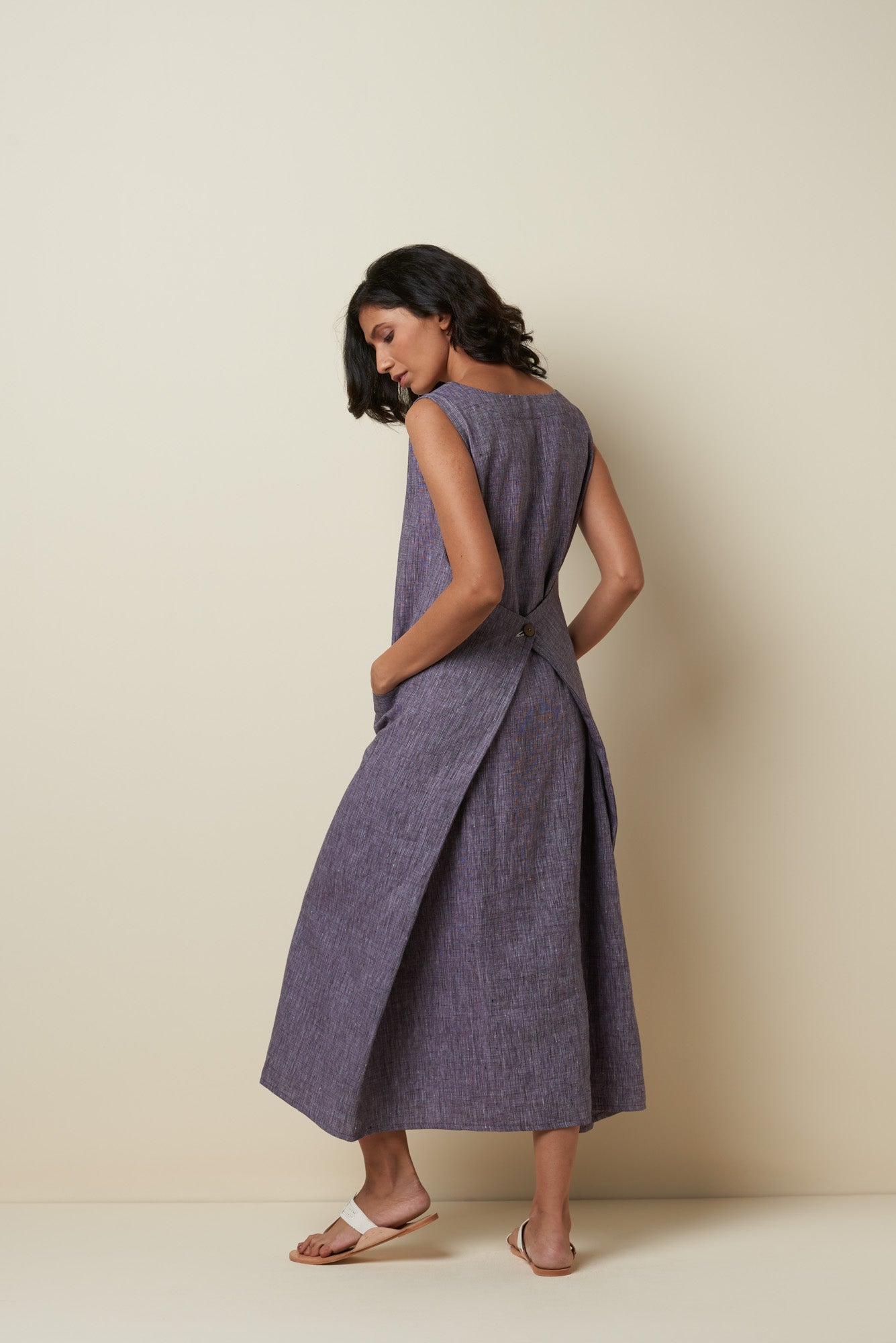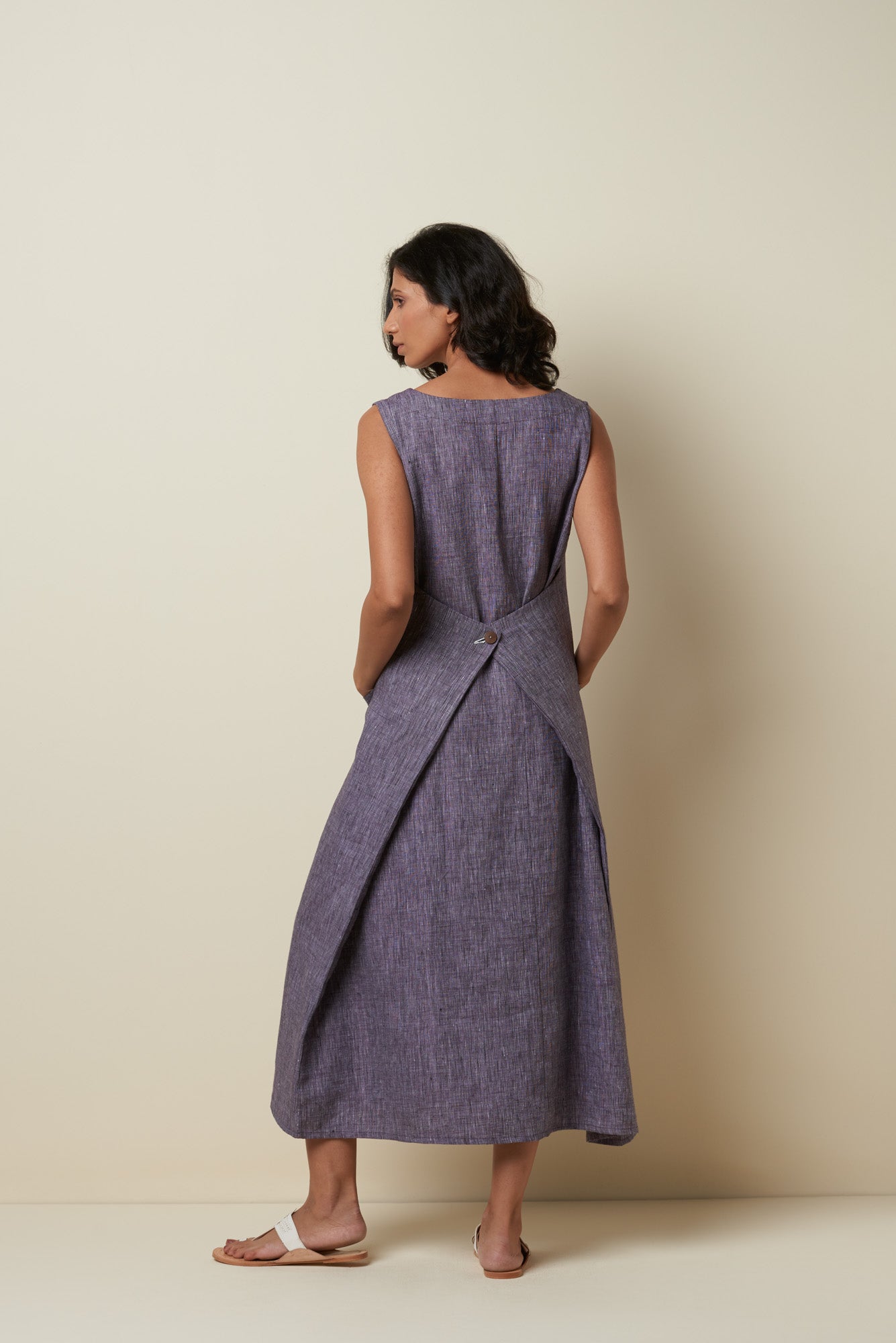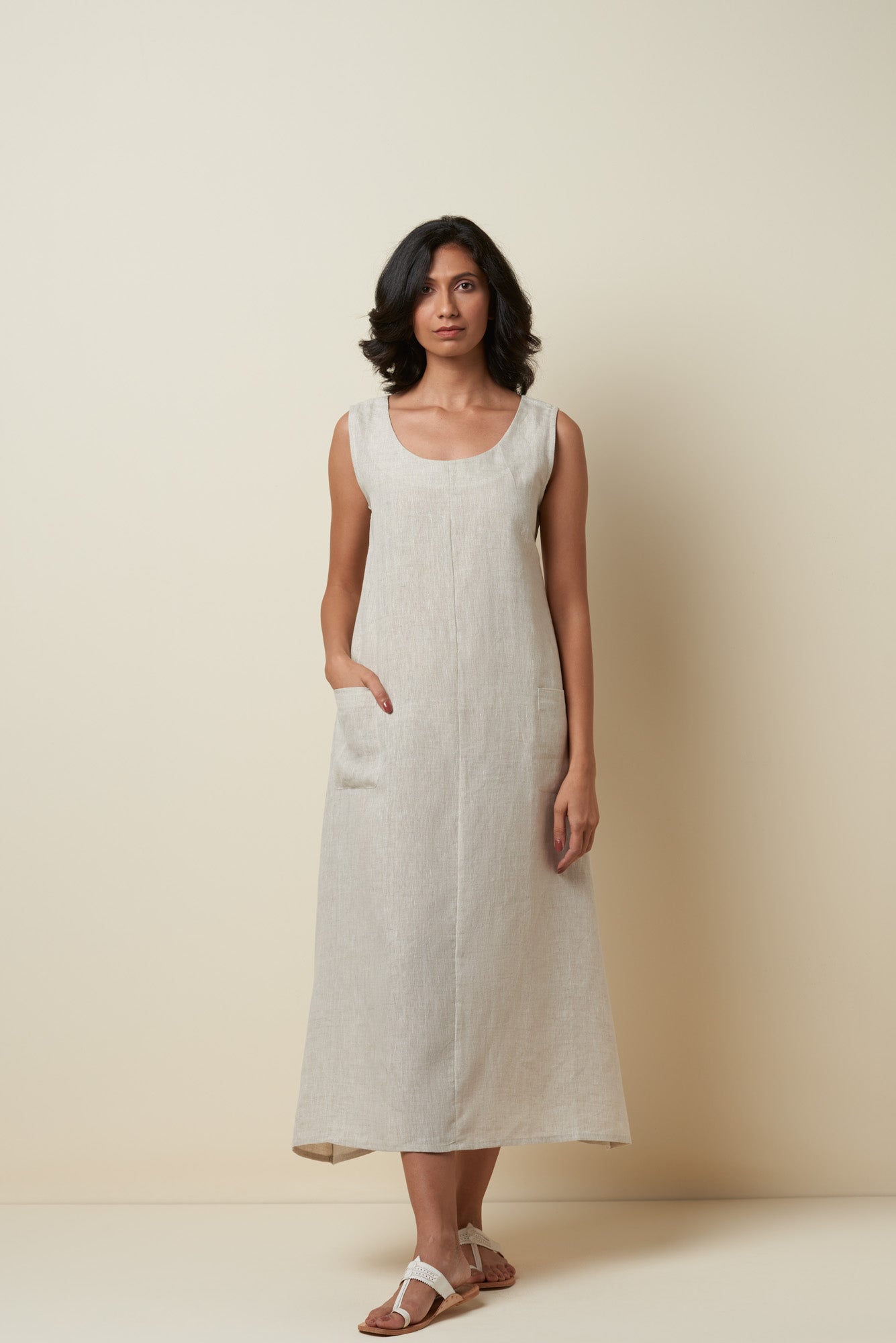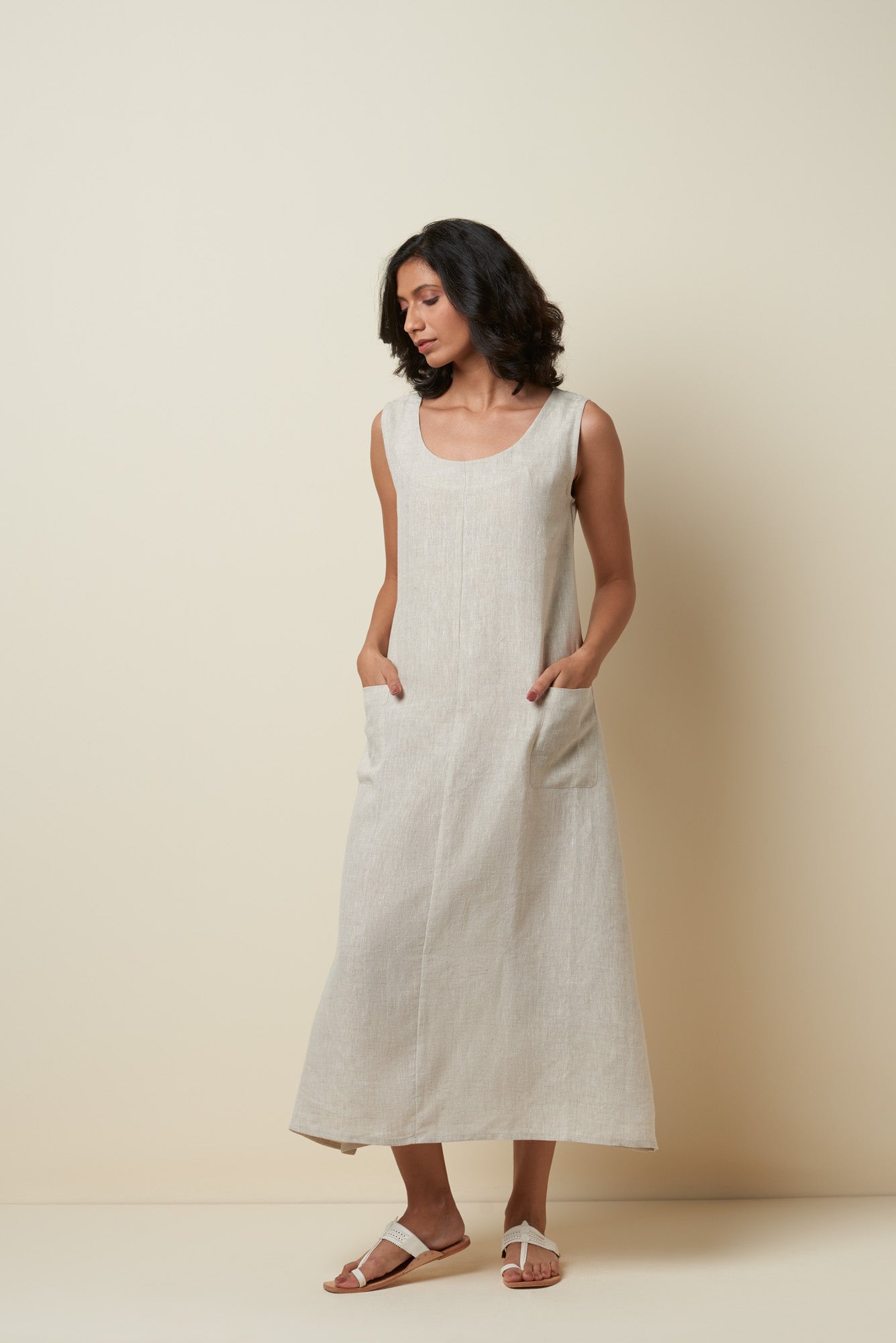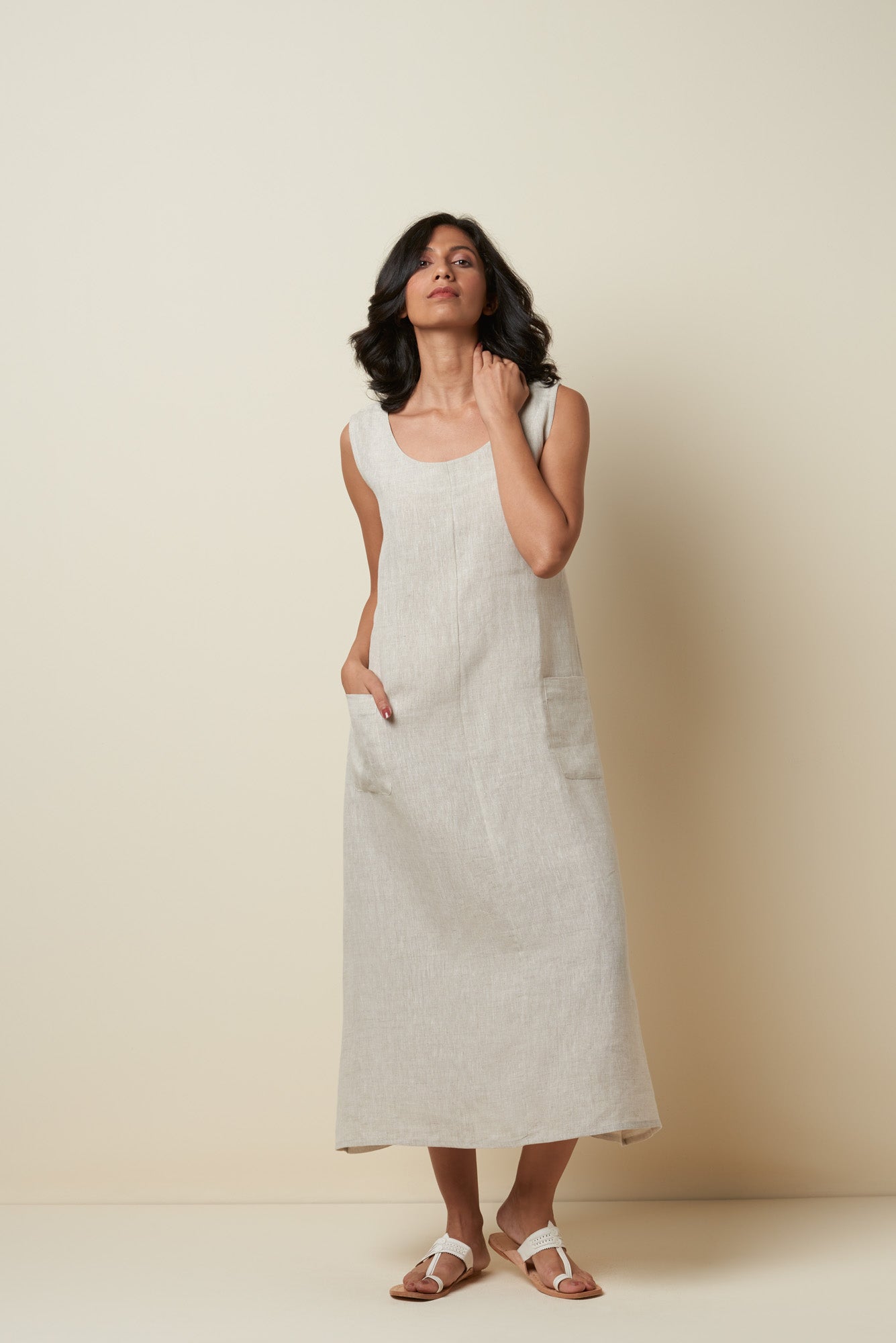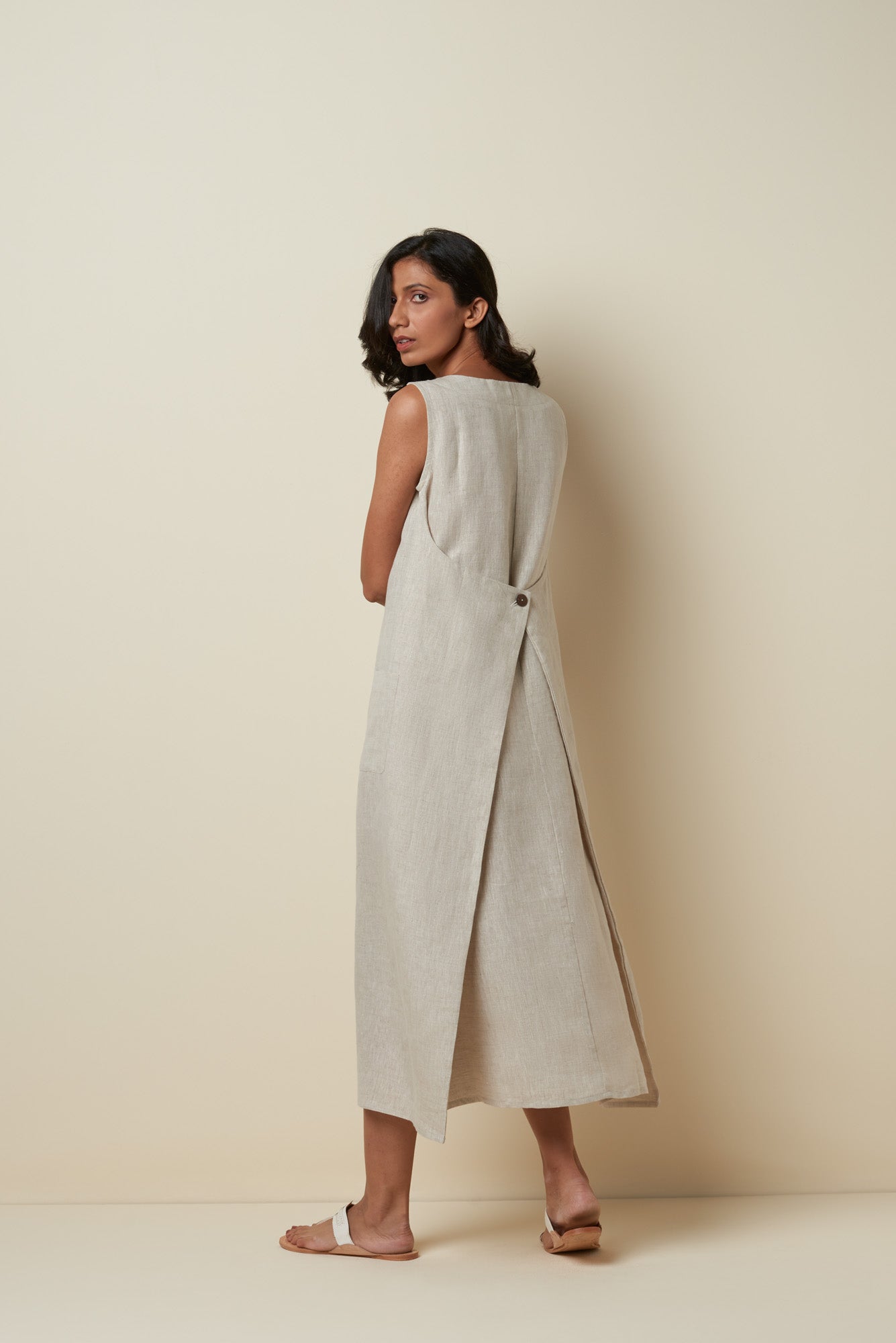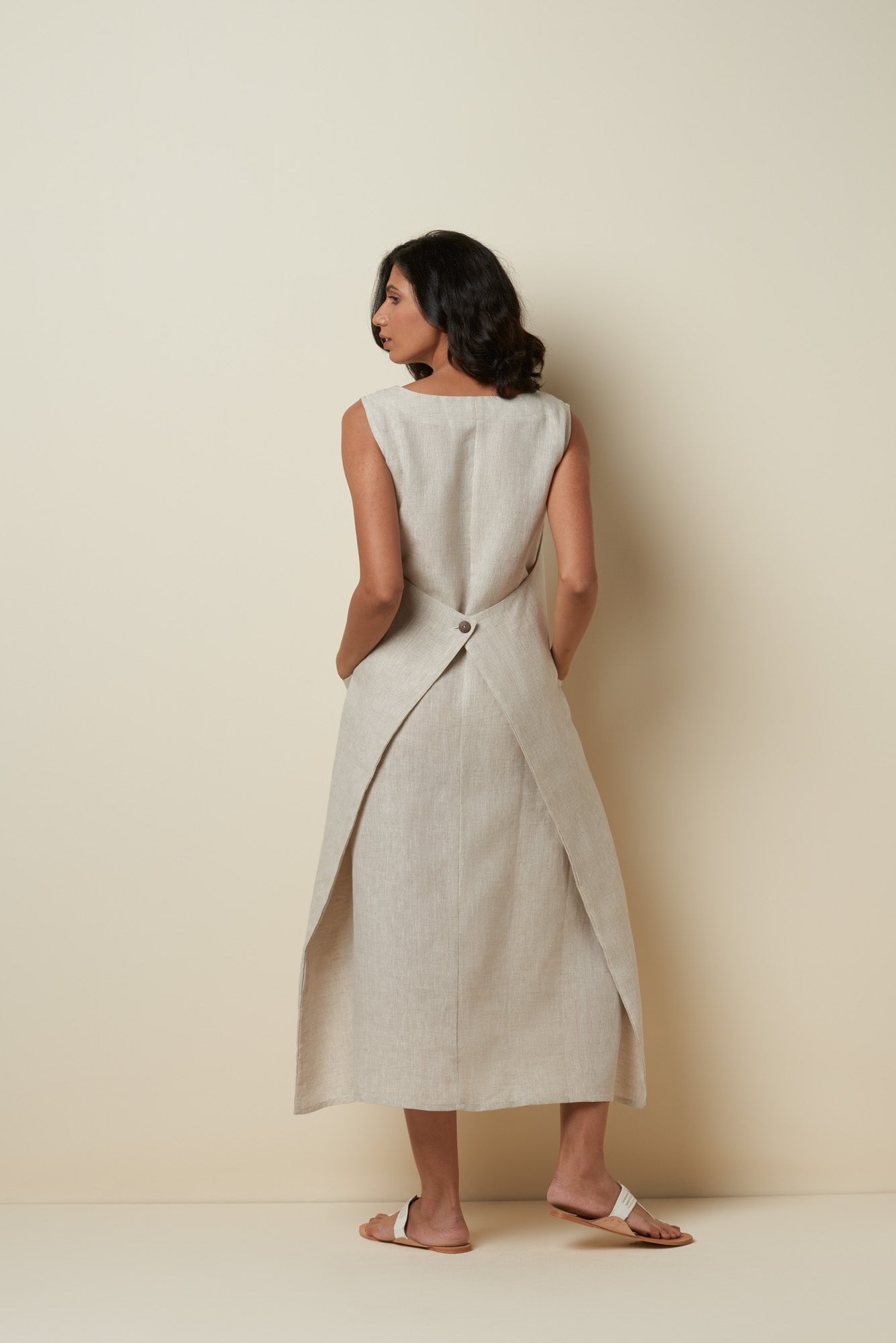 Priya Dress
Love the Priya Dress!
This elegant sleeveless linen dress is  an Asha staple, comes with pockets and a lovely button wrap detail in the back and is perfect all year round.
100% linen and handmade with pride in India. Some color variations may occur due to the natural dyeing process.
Hand wash in cold water — Hang to dry